Tips to Enjoying Winter Break and Preparing for Upcoming Semester
It's true that everyone needs a break. Whether they need a chance to escape the stress of school or even just take some time for family and friends or reflect on how far they've come. That being said, students at UNLV have about a week left until they need to head back for the spring semester.
Going home and taking a break or going on vacation for some R&R is very important before coming back to school. Here are some suggestions I have for you to take a break before an upcoming semester:
1. Doing something out of the ordinary.
Maybe skydiving is a bit extreme for you, but take the chance during a break to do something you would, otherwise, not have time for during the semester. Perhaps binge watch an entire TV show in one day, go rock climbing, take a day trip. Do something for yourself.
2. R.E.L.A.X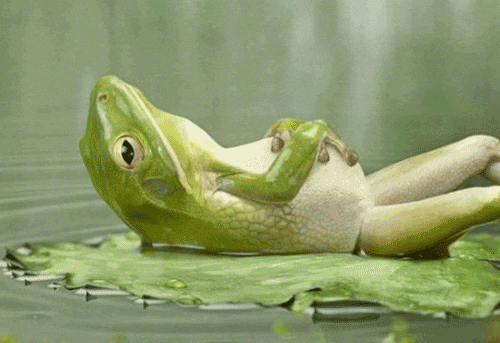 One of the most important things to do over winter break is take a load-off. Even if it's just for a day, take some time to meditate or stay in your pajamas all day. Capitalize on the time when you don't have homework, essays, or exams.
3. Spend time with others
Spend time with friends, family, and loved ones, who you just don't have enough time with during the semester. Go to the movies, have dinner, hang out with each other. Just spend some guilt-free time. It will be work it.
4. Take a break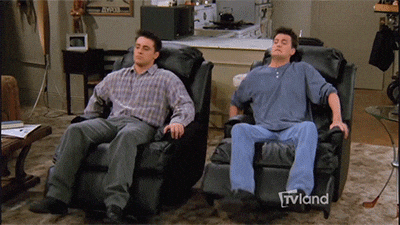 And by this we mean, truly take a break. Breathe. Take some time for yourself, others, and begin to refresh for the upcoming semester.
5. Prepare yourself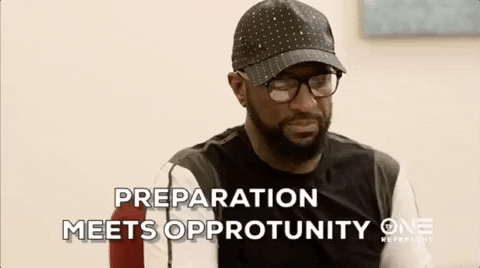 It is important to prepare for a healthy and successful semester. Buy the supplies you might need. See what books your need for your class. But most importantly, take advantage of your chance to have a break.
We're looking forward to our upcoming semester, and we hope this helped you get an edge up on how to capitalize on your breaks from school, too!