The Rebellion: UNLV's biggest fans
Every school has a student section at athletic events. Some schools even have a dedicated group of students who go to every home game. What others school don't have is the Rebellion. The student section at UNLV is filled with a dedicated group of students, responsible for cheering on our team. You can find them at home football games, basketball games, and many of our home athletic events! It's insane the kind of inspiration this group of students can provide for our athletes.
The Rebellion comes together to support our teams, while bonding, mingling, and building Rebel pride. There are some things you need to know about the Rebellion before coming to UNLV.
1. The Rebellion is big and so dedicated because UNLV offers free student tickets to every home athletic event.
Yes, we did say free. UNLV is one of very few schools to offer one free student ticket to every home athletic event (with few exclusions).
2. The Rebellion is well-known for our fat heads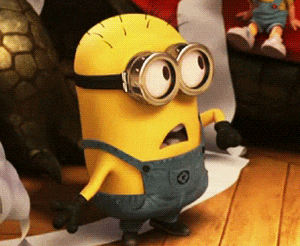 That's right... UNLV support our teams by creating fat heads of the players. This is not only to support the teams, but also to be playful and have fun with the crowd.
3. UNLV Rebellion was once up for a national award! That's right, I said NATIONAL award.
Click here for more information: https://lasvegassun.com/news/2013/jan/25/unlvs-rebellion-student-section-national-award/
4. They have an awesome Twitter following.
The Rebellion actively participates in social media competitions to help strengthen the UNLV support. Follow them here: @UNLVRebellion
This is only one of many reasons to be a Rebel. The support, creativity, and motivation exhibited by our entire student body is truly astonishing. I am having such an incredible experience as a Rebel. I hope you will too!