­They say you can never have too many friends, and it's true! UNLV has so many awesome contacts that act as stepping stones for your academic success. However, we've compiled 5 of some of the top people you should probably become BEST friends with.
1. Your Advisor
Start shopping for best friend bracelets because your advisor is your trusty companion for the extent of your academic journey. Advisors are going to be your number one contact for keeping you on track towards your degree and helping you with just about everything else. They rock, so make sure you make an appointment every semester, and pay them a visit once in a while to catch up!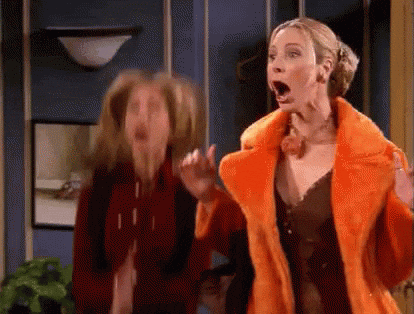 2. The Librarians
We know what you're thinking, and the answer is yes—we absolutely use our library ALL THE TIME! Lied Library might just become your second home for study spaces, drop-in tutoring, and some much-needed coffee. Make sure you know where to find not only the librarians who can assist you with materials in the library, but those at our Research Assistance Desk and our special Consultation Librarians who meet regularly with students to help organize papers and projects.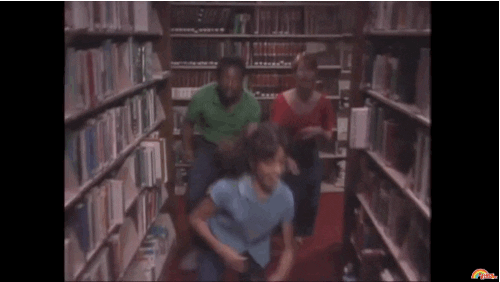 3. Student Recreation and Wellness Center (SRWC)
Hey, no one said college was going to be easy. Apart from physical wellness, those in the Rebel Wellness Zone are dedicated to making sure our students are healthy in every sense of the word—mentally, socially, and even academically. Admitted students have access to office visits, health information, counseling and psychological services, and a variety of preventive care services. So, whether your normal doctor is booked for a month or you need someone to talk to, these guys know exactly what to say (and they may even advise you to have a session in the massage chairs —no arguments here!)
4. Career Services
The stereotype is true: college kids are broke. But have no fear, Career Services is here! Working while going to school is an excellent experience for all. Career Services are the masters at using our Hire a Rebel program for students and employers. But wait, there's more! They also provide resume building workshops, interview preparation, and a collection of job and internship opportunities.
5. Professors
Don't worry, they don't bite. Don't be afraid to reach out to your professors. Send emails or visit their office hours if you're struggling. They want to help you be successful in their class. Even if you do not need help as you're getting a 100% in the class, consider reaching out just to make a contact. You never know what doors they may open for you or if you'll ever take another one of their classes!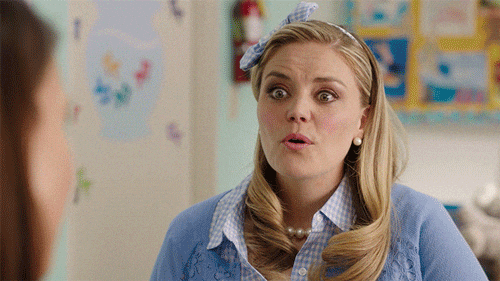 College is not the time to take the workload all by yourself. There is a helpful hand at every corner, who wants to help you be the best you possible. So, don't be afraid to make friends!