The U.S. Department of Energy's Solar Decathlon is more of an intellectual event than a physical one. UNLV undergraduate students from the school of nursing to the school of architecture to the college of engineering create a collegiate team to compete in the U.S. Department of Energy's Solar Decathlon against eleven international universities.
During the 2017 competition, UNLV's team won first place for Innovation and second place for both Engineering and Architecture.
Although the beginning of this article was rather factual, I will add a bit of editorial pizzazz right now: THIS IS UNBELIEVABLE!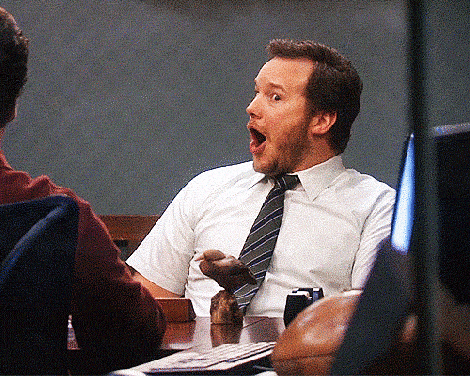 First of all, universities do not just sign up for this competition. The Solar Decathlon is an invite-only opportunity for the most elite universities in solar and renewable energies. Just being invited to this event is amazing. Not only was UNLV a participant, our team won first and second place in some impressive categories.
Although some UNLV faculty assisted with this project, a majority of the work for the UNLV team was done by undergraduate students. The students interacted with local high schools to get Las Vegas students interested in the Solar Decathlon competition.
The design concept for their house, according to the UNLV College of Engineering website, is as follows: "In addition to a home that blends cost-effectiveness, consumer appeal, and design excellence with optimal energy production and maximum efficiency, for 2017 the UNLV team chose to design a home that meets a growing social need — an aging-in-place home."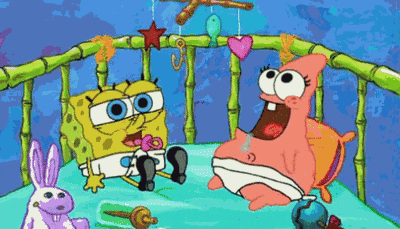 The U.S. Department of Energy holds this international collegiate competition every two years, with the next competition in 2019. UNLV students, both upperclassmen and incoming freshman, are beginning to plan the 2019 concept. The two previous Solar Decathlon entries are currently "housed" at the Springs Preserve. If this competition catches any interest, I highly recommend visiting the Springs Preserve to check out previous solar-powered houses.
Much more information regarding this project can be found here.