How to Choose Where to Study Abroad
For anyone who loves to travel like me, knows it's hard to choose ONE place to visit at a time. Tuesday you may prefer Japan, Wednesday may be Italy, or by scrolling through your Facebook feed and watching your friends travel- anywhere. The world is just SO big and there is SO much to do that you want to DO IT ALL!
Studying abroad is (no doubt) one of the best experiences I have ever had. However, it was not an easy journey. I had this mindset that I was going to see the world, but I was going to a familiar environment. I would step out of my comfort zone but be with a friend. I wanted to see the world and change it, but it actually changed me.
I first had my heart set on connecting with my ancestors. I was accepted for the Chengdu, China Spring 2016 Semester! I was super excited to visit my family's village, to eat food, and to learn more about the culture where my family has come from. I even had the comfort of having family there in case anything went wrong. After a couple of months of preparing and researching, I quickly realized I knew a zero amount of any Chinese language, and I had never been to another country without my direct family or friends (or a translator.)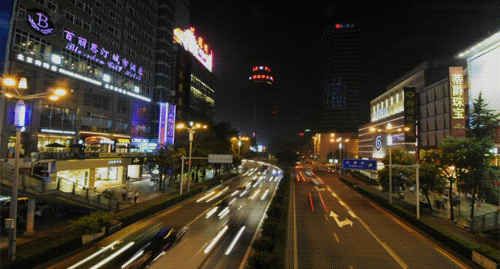 I decided to visit the International Programs Office at UNLV to talk about options. I had informed Liz that my travel goals have changed and that I was nervous. She quickly calmed me down and heard what I had to say. She asked me if I was comfortable with picking a country I have never been to before and asked me to consider it. However, since I was more comfortable with Europe, I ignored her advice, and she supported me by looking for programs in familiar countries. After that session, my heart was set on studying abroad in San Sebastian, Spain.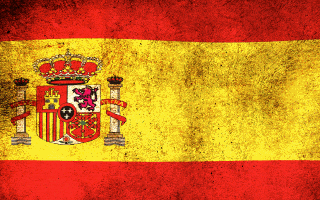 Life happened again. San Sebastian was out of reach and unattainable for me. I was leaving for a country in four months. I had no idea where to go, my payments were in, and I needed to figure it out fast. I went back to International Programs and met with Liz (for the fifth time) and talked about other options. Earlier that week, my coworker told me she was going to Heredia, Costa Rica. I had never considered going to a Latin American country, since I was not familiar with the culture and had not previously visited before. However, since my friend was going, I figured I would give it a try. Liz worked out the pricing and course options for me, and I was set. I was NOT CHANGING ANYMORE.
I did not realize how much I had grown in this time period. Somehow, life decided I needed more of a challenge. A couple weeks before the program was set to begin, my coworker received an opportunity she could not refuse, and I was yet again on my own going to a country I have never been to before.
If you are still reading and want to know how my wild roller coaster of a journey ended, I did finish my program in Heredia, Costa Rica. I flew to this country I have never been to, spoke a language I studied for two years in high school, and met people from all over the world. I experienced a culture I never thought I would. I fell in love with my host family, Costa Rica, and without the help from International Programs, I might have not experienced it all. I think I needed the wonder and mystery to learn how to wing it. Not knowing anyone in my program turned out to help me grow as a person and forced me to get outside of my shell.
I would suggest taking a risk by going to a country you have never considered. Keep an open mind- you may be pleasantly surprised. Thank you International Programs for pushing me out of my comfort zone and for listening to my travel goals. I would not have done it without you.