Our Amazing Dance Concerts
One of the greatest things about UNLV is the vast variety of things to go do. However, I cannot manage to write about them all in one post. So, I will just be introducing you to the severely underrated shows put on by the dance department.
Now, I have never been a person who enjoys modern dance, and I know many of you are probably the same. I would never have attended one of UNLV's dance concerts had I not been dragged by a friend. They are very fun (and would even make a great date night!), and I wish more people knew about them.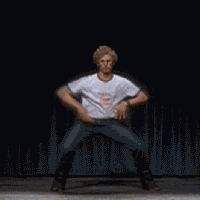 On March 1st and 2nd, the department put on its' newest show "Collective Visions" inside the Judy Bailey Theater on the dark side of campus. The performance lasted about an hour and a half and featured six different dances. The styles ranged from interpretive to ballet.
A notable person who both performed in and helped choreograph the show is Octave Parfait. Octave is a decorated dancer from France. Having won countless awards and competitions, he is *kind of* a big deal. Octave is also a member of the Graham Dance Company and ARIM Dance. In short, he is very impressive.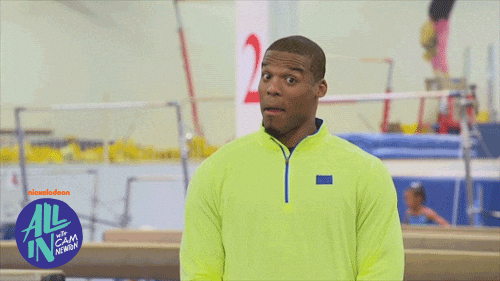 The dance productions are also very inexpensive for students. Tickets cost $10 for students/military and $18 for anyone else. They can be purchased online on the UNLV website, over the phone, or at the performing arts box office on the day-of.
The next show is scheduled for the end of April and is called "Harmonious Motions." The specific dates are April 25th-28th at varying times. This show will be held at Dance Studio One within the Alta Ham Fine Arts (HFA) building.
Overall, the dance shows are a great way to experience something new. College is all about expanding your mind and introducing yourself to new ways of thinking. The world of dance is too often overlooked. So, grab a few friends, get your tickets, and go learn something new.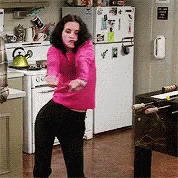 More info about show times and tickets can be found at https://www.unlv.edu/pac/tickets
Meagan Taylor, Sophomore
Orientation Leader
Hometown: Las Vegas, NV
High School: Arbor View High School
Major: Hospitality