Living on Campus has never been so Different, Daring, and Diverse!
Are you apprehensive about your first? Do you feel afraid of taking that first step towards independence? Are you an introvert scared of making new friends? Well, don't be because living at UNLV has never been easier and so fun.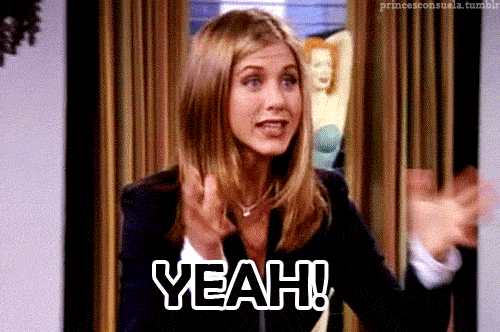 Directly on campus, there are 4 complexes featuring different amenities. In our first year only complex, you can choose to live on the hospitality management floor and Honors College floors. In addition, you can live in Stonewall Suites (LGBTQIA+ Gender Neutral Community), Healthy Living-Wellness, Howell Town (African-American Diaspora), Engineering Community, All Women's, and Study intensive communities. The possibilities for socialization are endless.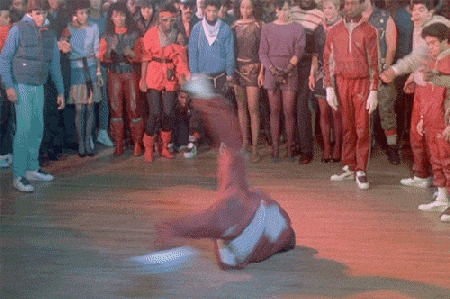 A huge perk to living on campus is being 3-5 minutes away from your classes. Every complex is gauged so you can actively succeed in your classes in addition to an independent life. Another huge advantage is the ability to use your financial aid to offset many of your costs. If you also are fearing food insecurity, you need not fret as every student is required to have a differing meal plan. This is based on 100% on your decision and preference. Once you live in your community, your RA will plan two-floor events, and three take to engage you with your new campus community. These social opportunities are only a few of the many fun events are your disposal. If you are scared that you won't make any new friends, you most certainly will as there are so many options.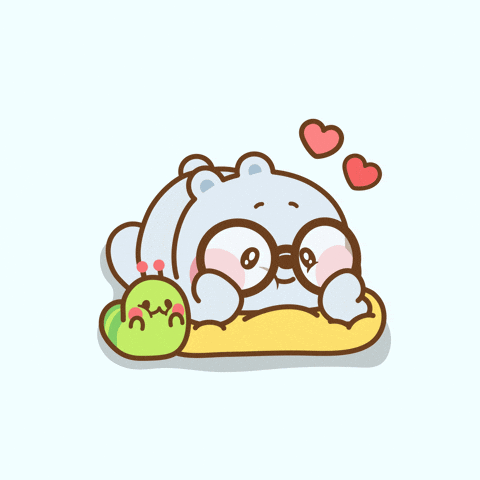 Connecting to your community is one of the best experiences about living on campus and as a first-year student, the possibilities are endless. From registered student organizations to a new roommate (that will probably turn into your best friend), it is impossible to get bored. Also if you find you love housing, there are many options for professional growth, whilst achieving academic success. Be a Rebel today, and get involved with your living experience.
Will Ingelson
Orientation Leader
Grade: Junior
Major: General Business Management
Hometown: Palm Springs, CA
Favorite Thing in Las Vegas: All the food options in Vegas and the concerts!