How to Keep (or Make) Your Social Life in College
If you're anything like me, your social life might not have been great in high school. I was a Biomedical Professions student at Northwest Career and Technical Academy who took lots of AP classes. Basically, my only social life came from sitting in class next to anyone I saw frequently enough to barely know their name (and that was on a good day).
When I got to my first day at UNLV, I was really excited about the possibility of finally having enough free time to do stuff with friends. The problem was, I wasn't sure how to reach out and make new friends. Don't get me wrong: there were a lot of students from my high school that came to UNLV as well, but I didn't know most of them well enough to hang out.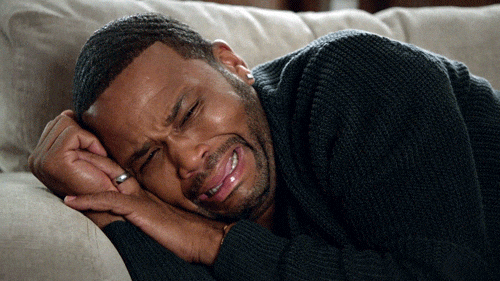 Luckily, UNLV has a ton of events on campus that are perfect opportunities to meet new people! Honestly, there are so many that I can't keep track sometimes. So, during my first semester, I made it a point to go to every single Party in the Pida as I could. A Party in the Pida is an event where a bunch of clubs set up booths outside of the Student Union in Pida Plaza. These booths often had free food, games to play, and there was always a super great DJ.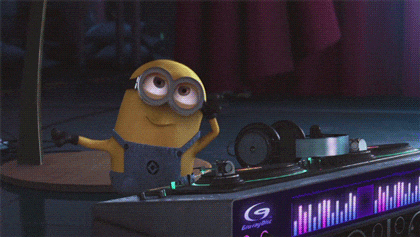 During one of these parties, I saw my best friend from middle school hanging out with a couple of people I didn't recognize. Figuring I had nothing to lose, I walked over to them and started chatting! It was a really fun time, and thanks to this event, I ended up being part of a huge group of friends not too long after.
We hold little parties and get-togethers for every holiday, and we're even part of at least three Dungeons and Dragons campaigns.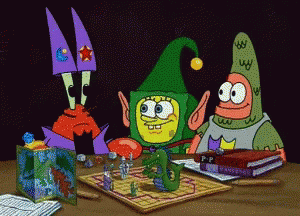 Now, two years into college, I still make an effort to go to all of the events on campus because they're just lots of fun! I meet new people every time, I'm introduced to new clubs every time, and I see old friends every time too!
So, if you're looking for a quick and easy way to maintain or create your social life here at UNLV, I will always suggest attending one of the many cool things we have going on! You're definitely going to have a fun time, and even if you don't, the free stuff makes it worth going at least.
Emarose Ahmed
Orientation Leader
Grade: Junior
Major: Chemistry
Highschool: Northwest Career and Technical Academy