I Don't Know What To Do After Earning My Degree(s), but I'm Actually Not Worried About It
I'm officially a senior here at UNLV, meaning I'm going into the fourth year of my degree. In approximately one year, I'll be walking across the stage at the commencement ceremony having earned a B.S. in Chemistry. So naturally, I should be stressed out right now.
However, I've got a plan… sort of. After I earn my undergraduate degree in Chemistry, my goal is to pursue a Ph.D. in Organic Chemistry (you don't hear that every day). So that takes care of the next five years of life after my undergrad degree. But after that is when things start to get messy for me. Once I've become Dr. Ahmed, what do I do next? Honestly, I have no idea.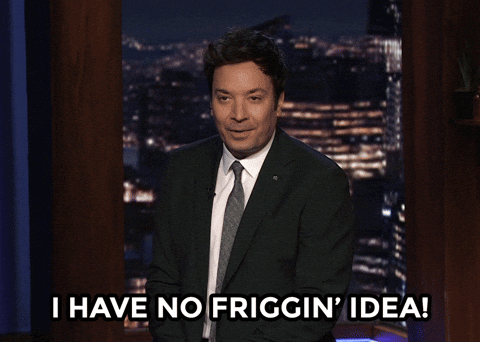 This is what would be the stressful part for me. I'm the kind of person that needs a plan! Vacations for me need an itinerary. So then, you must be wondering, why am I not stressed about it? I've learned a lot during my time at UNLV, but there are two big things that have stopped me from being stressed about my life post-school:
There are a ridiculous amount of resources at UNLV to help me even after I graduate!

It's okay to not have a plan!
Let's dive into this then.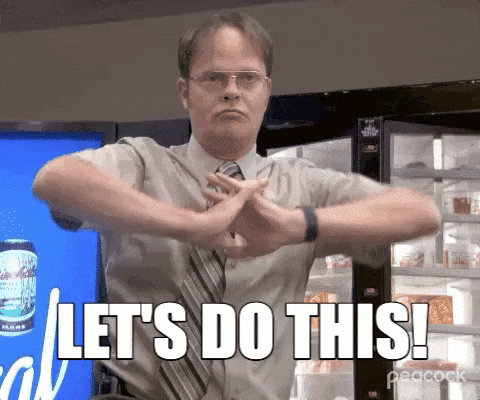 There are a Wild Amount of Resources at UNLV for Alumni:
The main thing I want to focus on here is Career Services. If you haven't heard of Career Services yet, boy am I glad that I get to be the one to tell you! As a student at UNLV, Career Services can help with resume-building, mock interviews, and they can even help you research careers you might enjoy based on your major or interests! But they don't stop there! Career Services can also help students who are interested in graduate school! They can help you with writing your personal statement/letter of interest. However, the best part is that these services are also available to alumni! Part of the reason I'm not stressed about life after my degrees is that I know I'll be able to rely on this resource when I'm looking for jobs, internships, and even post-doctoral study options.
It's Okay if You Don't Have a Plan:
This one is a bit more personal. Not having a plan can be stressful, but a really important life skill is the ability to roll with the punches and adapt as necessary. Sometimes, your plan can be just seeing where life takes you, and that's a good plan too! That's my current plan. As long as you have a good idea of the things you will and won't compromise, you'll find opportunities everywhere!