My Experience at The Student Recreation and Wellness Center (SWRC)
We all know how important it is to stay healthy. I know how hard it is to stay healthy when you have to go to classes and exams to worry about now. But, we have to take care of ourselves and make sure we also have some fun and relaxation throughout the semester.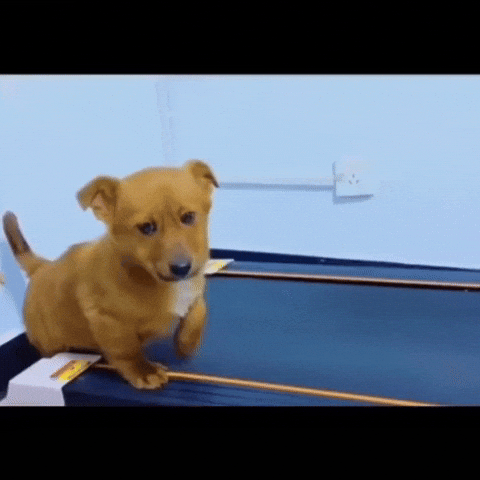 I first would like to talk about the GYM equipment at SWRC. The GYM equipment is amazing, very modern, and clean. They have treadmills, exercise bikes, stepper machines, strength equipment, etc. anything you might need to have a GOOD WORK OUT! They also have pools and exercise rooms.
There are also classes inside the SWRC, yoga, Zumba, hip-hop dance, etc. I attended a yoga class before with some friends. It was so much fun. I learned a lot because I didn't know what yoga was until I took that class. Now, every time I have some free time, I take a yoga class. I also invite some friends with me to make it more fun! The professors are amazing. I will 100% recommend you to take a class at SWRC to make some friends or to do some exercises.
My favorite spot at the SWRC is the Relaxation room. They offer a quiet space with automated, adjustable massage chairs for your comfort. You can relax and re-energize with a 15 minutes or 30 minutes session. All you have to do is call and make an appointment!!